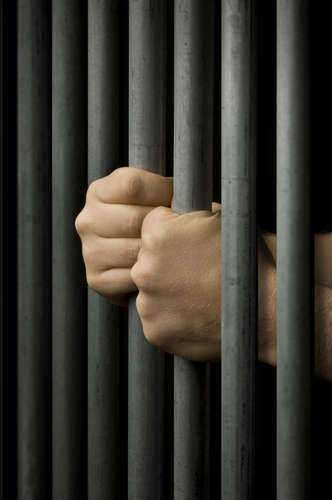 Centinela State Prison is a male only facility that is located in Imperial County, just outside from the cities of Imperial and El Centro. The Centinela State Prison was opened in 1993, serving as a minimum to medium security level prison facility to the state of California. The original capacity for the Centinela State Prison is meant to house just over 2,300 prisoners, though current capacity levels double that amount, currently being at just over 5,000 inmates.
The Centinela State Prison has a total of 2,000 acres for its premises, with a total of about 1,200 staff members and an annual budget of $161 million. Even though it is considered to be a medium security level prison, it does have Level IV and Level III facilities in the complex. There is one Level IV and three Level III facilities, which are comprised of five buildings in each yard. All of the cells are meant to have double occupancy and the premises are enclosed by a fenced in perimeter and armed surveillance.
The Level I yard, which is the minimum security facility, has two buildings with an open dormitory, which has a capacity of 200 inmates per building. This complex is also secured by fenced in perimeter, though there are no armed personnel standing watch. Other facilities in the complex include the Correctional Treatment Center, which houses medical and dental facilities, the Administrative Segregation facility, and even a Firehouse, where inmates are trained as firefighters as part of the rehabilitation program.