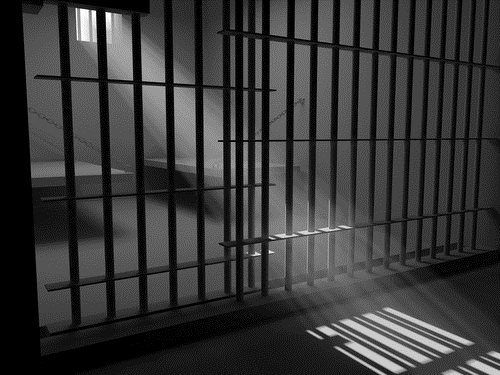 The Pierce County jail is located at 910 Tacoma Ave (on the south side) Tacoma, Washington. The Pierce County jail is a medium/maximum facility that consists of two separate facilities: the New Jail and the Main Jail. In total, the Pierce County Jail confines over 1,300 inmates.
The Pierce County correctional facility, because of it's size, is a highly organized prison that groups inmates based on the individuals crime, his/her history, and their overall behavior. Although the jail is classified as a medium/maximum correctional facility it groups individuals based on eight different categories: Level 1 is the highest security in the Pierce County jail, level 2 is close custody, level 3 is high/medium security, level 4 contains medium security measures, level 5 medium pre-sentence, and levels 6-8 are where the well-behaved or non-violent inmates are kept.
Each inmate in the Pierce County Jail has the opportunity to move out of a certain level through review of their classification assignment. These reviews will evaluate the individuals' history as well as his/her propensity to start trouble. The initial classification of an inmate occurs within the first six hours of booking.
The Pierce County jail website is incredibly expansive, in regards to pertinent information concerning the facility's daily operation. The website also contains a Pierce County jail roster which can aid a loved one in finding the exact location within the jail of an incarcerated individual.
The Pierce County jail roster enables a person to know who is in the facility and the length of their respective sentence. The Pierce County jail roster is not only a help to the loved of one's of incarcerated individuals, but also to the victims and others involved in the criminal act. The Pierce County jail roster is especially valuable for victims of domestic violence.
Comments
comments