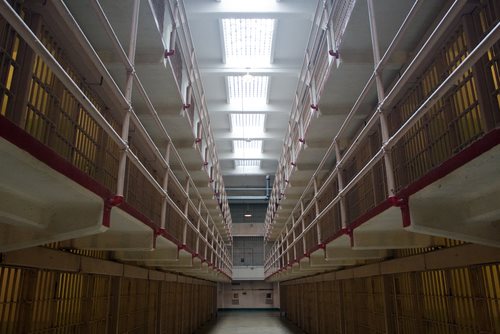 The Snohomish County jail aims to serve the community and the criminal justice system by providing the area with safe, humane, secure, and cost effective detention in accordance with the state's constitutional guidelines. The Snohomish county jail and the Snohomish Sheriff's office is located at 3000 Rockefeller Avenue in Everett, Washington. In addition to housing inmates, the Snohomish County jail aims to rehabilitate their trouble and facilitate their reentry into the community.
The correctional facility does this by offering numerous programs, both for the incarcerated individual, ad his/her family. The correctional officers and employees of the jail also offers incarcerated individuals medical services, commissary accounts, and educational programs that provide classes designed to further an incarcerated individuals knowledge in religion, treatment methods, and other educational topics.
The Snohomish County Jail has a classification unit, in regards to confining areas, which are designed to specifically classify inmates and separate those individuals who present a risk to other inmates. The majority of inmates at the Snohomish County jail are respectful and well behaved, thus creating a greater need to separate those individuals who are not fit for society from the general prison population.
The classification is determined by assessing the offense that the inmate committed, his history, his overall behavior, and the history of escape attempts. All of these factors are used to determine the appropriate housing of inmates, particularly, what inmates are compatible to be housed together. All pertinent information concerning an inmate's rights, visitation hours, an inmate roster, and anything else pertaining to the correctional facility can be found at the website of the Snohomish County Sheriff's office.