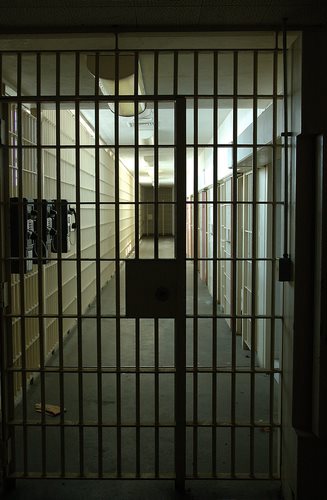 The King County jail is located at 500 5th Avenue, in downtown Seattle, Washington. The facility became fully operational in 1986 and currently employees nearly 375 correctional staff members. In addition to confining thousands of inmates the King County jail offers numerous programs to facilitate an individual's re-entry into the community, and educational classes to help those same individuals avoid making the same mistakes that led to a prison sentence.
The King County jail has a fully operational website which offers a family member or friend of an incarcerated individual pertinent information regarding location, visiting hours, bail options, and a description of all the aforementioned programs. In addition, the website also offers a King County jail register which lists a full King County jail roster.
The King County jail roster lists all inmates that currently reside in the correctional facility. Furthermore, the King County jail roster, in addition to the incarcerated individuals' name, offers a friend or family member the location within the facility, the date of incarceration, and the expected release of the inmate. By viewing the King County jail register an individual can look up the corresponding visiting hours and rule of their incarcerated loved one.
Within the King County jail exists numerous courts, and the King County Sheriff's office. The office of the King County Prosecuting attorney is also found inside the correctional facility. The various programs that the King County Jail offers are listed below:
· Volunteers & Community-Based Service Groups
· Educational & Literacy Services
· Creative Writing Skills Class
· Health Education Programs-Hepatitis C and Healthy Sexuality
· Psychiatric Services
· Pregnant Women & Prenatal Care
· Domestic Violence Support Services for Women
· Yoga Classes
· Stress Management & Personal Empowerment