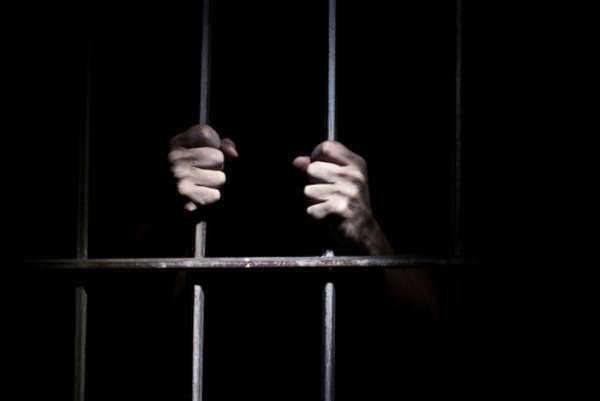 Chino State Prison, which is actually named the California Institute for Men, is most well-known and referred to in relation to the city it is located in, Chino, California, found in the county of San Bernardino. The facility itself functions more of a reception center for those that are newly convicted felons or those out on parole that are returning to custody. Most of these individuals will hail from Southern California.
Chino State Prison was first opened in 1941 as the largest minimum security facility in the United States. Chino State Prison is also the fourth California State Prison to be built, is now considered to be the third-oldest in the state. Chino State Prison is meant to hold only over 3,000 inmates and prisoners, though its current population is much closer to 6,000, almost doubling the initial capacity of the institution.
The facilities of the Chino State Prison are built on about 2,500 acres of land. The largest facility is the Level I structure, which also the largest Level I population in the state of California. Level I refers to the security level of the building, which is minimal, consisting of open dormitories that are not confined by a secure perimeter.
There are also a total of three Reception Centers, which serve as temporary housing for individuals entering that need processing. The Reception Center Central accommodates inmates that are to be considered medium to maximum level security risks, while Reception Center East takes the same security level inmates, though these have special needs or considerations, such as outpatient care and similar medical situations.
Comments
comments