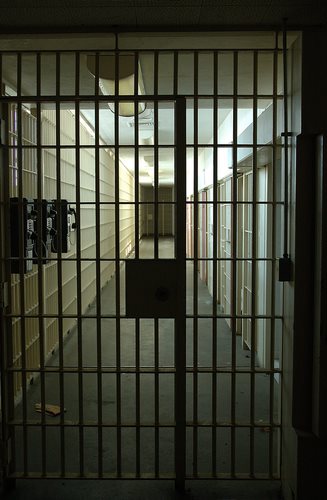 Ironwood State Prison is a minimum to medium security level penitentiary that is located in Riverside County, California, right in the city of Blythe. Ironwood State Prison shares its premises with another facility, the Chuckawalla Valley State Prison.
Both comprise a total of 1,700 acres of property that is owned by the state. Out of this land, Ironwood State Prison occupies roughly about 650 acres. The prison complex itself is about 350 acres, which has a total of five inmate housing facilities. Four of these are considered to be Level III security level facilities, while the other remaining compound is an outside Level I facility.
Within each of these facilities there are five 270 housing units. The total capacity for each in terms of bed capacity is 100. One of the Level III housing units located in Facility A has recently been integrated as an Administrative Segregation Unit. The minimum security complex is divided into two 100 bed housing units. The total inmate capacity of Ironwood State Prison was design to hold a total of about 2,200 inmates. However, there are nearly 4,000 prisoners currently housed at the Ironwood State Prison.
The ethnic groups that are found at Ironwood State Prison are primarily of Mexican descent, with Blacks being the second largest ethnic groups. Other Hispanic backgrounds and whites comprise the rest of the population, with a minority of other ethnicities.