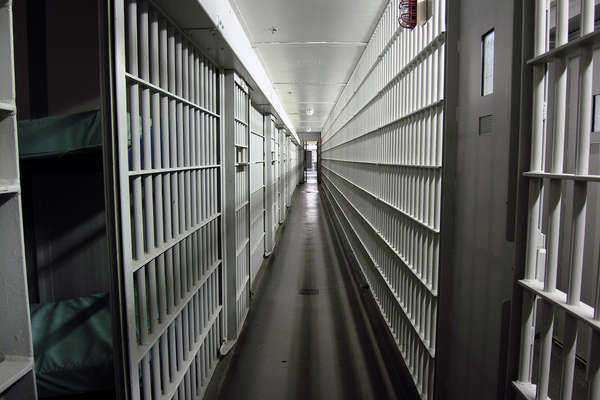 Kern Valley State Prison is located in Delano, California, and is actually next to another prison facility, which is known as North Kern State Prison. Kern Valley State Prison is considered to be a maximum level facility which opened in June of 2005, making it one of the newest state prisons in California. Originally designed to hold less than 2,500 inmates, the population currently held at Kern Valley State Prison is more than double that amount, at just over 5,000 inmates.
Kern Valley State is comprised of four facilities that house the inmates, while two separate stand-alone buildings house the Administrative Segregation Units. All of these facilities are encircled by an electrified perimeter fence. Furthermore, there is also a minimum security facility within Kern Valley State Prison, which is known as the Level I Minimum Support Facility. Facility D is the housing unit that is considered to be temporary and holds inmates while they are being processed. The entire complex sits on about 600 total acres.
Kern Valley State institutes various types of programs to serve the inmates, such as providing for different work assignments as well as educational opportunities and even vocational training programs. Even though it is meant to be a maximum security prison, the main goal for the Kern Valley State Prison stems from the idea of rehabilitation and preparing inmates for life after incarceration.