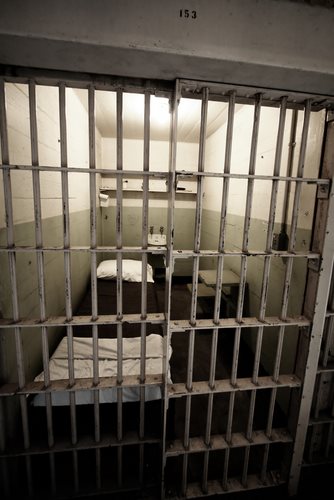 Richard J. Donovan Correctional Facility, also commonly referred simply as the Donovan State Prison, is a medium security penitentiary that began operations in July of 1987. Even though most of the inmate population is considered to be a medium security level, there are inmates housed in the prison that are classified as high security risks as well.
The Donovan State Prison is located in San Diego County, California, and has a total of 780 acres of property. The Donovan State Prison has two general facilities, Level III and Level IV General Population Facilities. There is also a Minimum Support Facility housing inmates that considered being less of a security risk within its compound.
There are also two Reception Center Facilities and a Sensitive Needs Yard. The overall purpose of the Donovan State Prison is centered on training and work-oriented programs. Also, there are various educational and industrial programs instituted as well, so as to provide for the necessary training for inmates to prepare for life after incarceration.
One of the more progressive and innovative programs that the Donovan State Prison has to offer is the Convicts Reaching Out to People, or CROP. This program allows for inmates to have personal discussions with young adults regarding their personal experiences with drugs, violence, and gang life. The inmates give a first-hand account to these juveniles regarding the dangers that are inherent with these kinds of activities and stress the importance of avoiding such criminal behavior.
Comments
comments