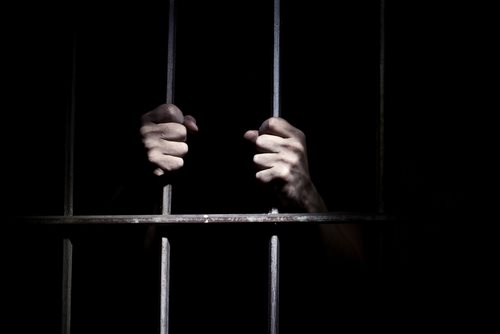 Clark County Jail is located on 707 West 13th Street in Vancouver, Washington. The Clark County jail currently has a population of 714 inmates. The correctional facility is a low to medium security jail. As a result of its security level, the majority of inmates are convicted of non-violent crimes, or petty crimes that do not pose considerable threats to society.
As a result, the average length of stay is just under 15 months for the individuals incarcerated in Clark County jail. The Clark County jail has a medical unit which is considered one of the best in the state. The medical services center provides aid to individuals confined in the main jail, the jail work center, and those in custody in the Juvenile Detention facilities.
Although the facility experiences minimal problems in terms of violence, and attempted escapes, the Clark County jail experienced a severe budget deficit in late 2009. The financial problems resulted in two rounds of departmental budget cuts resulting in the closure of the "H" cell block. The prison lost 36 staff positions, and over 200 prison beds. As a result, the prison is susceptible to overcrowding and constantly transports inmates in and out of the facility.
The Clark County Jail has a total of 6 pods or cell blocks. The D, E, and F cell blocks are located near the Medical Unit and possess visiting hours on Tuesday, Wednesday, Thursday, Saturday, and Sunday. These are the pods located in the main jail; the other pods are stacked or organized within the Jail Work Center and the work release portion of the prison.
Comments
comments