How to Become a Prison Guards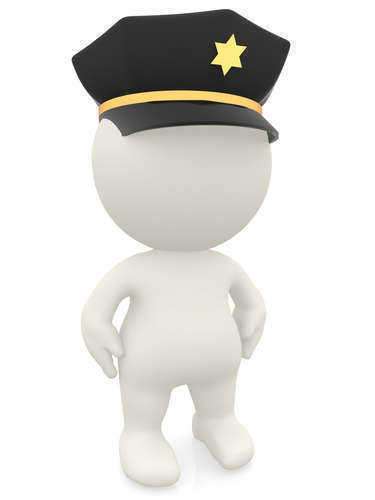 The process of becoming a prison guard is often similar to that of becoming a police officer. If an individual wants to become a prison guard, he/she should obtain a bachelor's degree from a four year college or university. Though state prison guards often do not require a college education, federal prison guards need to obtain a bachelor's degree.
After locating an available position and applying to this position, an individual will be subject to a background investigation and a physical. Subsequently, he/she will be required to successfully complete a corrections academy program. This program can last from 3 to 12 weeks and involves military style training, much like that administered to police officers. He/she will be taught how to handle prisoners and how to use firearms, in addition to many other skills. Upon graduating from the academy, he/she must complete a probationary period, which will likely last for at least one year.
Comments
comments