Pelican Bay State Prison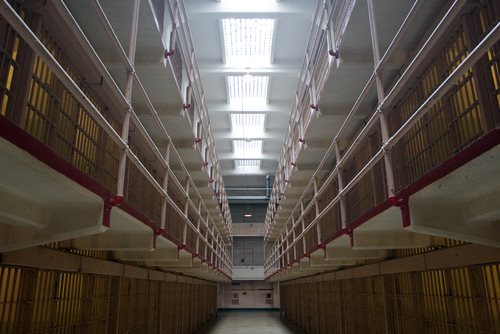 Pelican Bay State Prison is located in Del Norte County, in the outskirts of Crescent City. Pelican Bay State Prison is considered to be a super max facility, housing some of the most dangerous inmates in the state of California. Pelican Bay State Prison is also a fairly new complex, having opened its doors only in 1989. The facility was created in order to alleviate some of the overpopulation that was occurring throughout the rest of the California State Prisons, and was designed to house only those inmates that were considered to be high security risks.
The location of Pelican Bay State Prison was chosen due to its remote nature, being far from some of the major cities in the state such as Los Angeles and San Francisco. The facility is just outside of the border between California and Oregon, and was designed to house about 2,500 inmates. However, this number has grown, making Pelican Bay State Prison among those other facilities with overpopulation issues, now housing over 3,300 prisoners.
All of the prisoners in Pelican Bay State Prison are considered to be at a Level IV maximum security classification. This entails specific planning in terms of the physical construction of the facility, which is why the grounds and operations are divided. Furthermore, there are also two divisions of inmate housing, which is known as general population and its most famous feature, the Security Housing Unit. The Security Housing Unit, or SHU, is an X-shaped structure of buildings which functions as the super max portion of the facility
Comments
comments