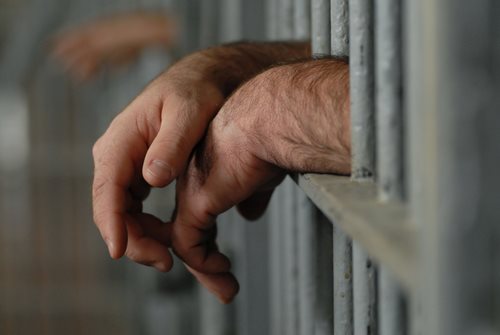 On October 16, 2012, the US Attorney's Office for the District of Colorado announced that Antoine Wallace received another 720 months in federal prison for assaulting and injuring federal officers at the United States Penitentiary in Florence, Colorado. He was currently serving a sentence of 218 months for robbing a bank in Maryland.

According to court documents, Wallace was in a meeting with correctional counselors before the assault began. The counselors told Wallace that his unit orderly job was being relieved, and he became furious. The correctional counselors called off the meeting.

Wallace became even angrier in the common area and soon returned to the area where the meeting occurred. He proceeded to punch the first counselor in the face and knocked him to the floor. The second officer went into a defensive position, but Wallace punched him in the face and made him fall to the floor as well.

Wallace left the office, but as the second counselor the office and called for help, Wallace began a second attack. He punched the counselor several more times in the face and caused his head to hit the concrete floor. A large pool of blood began coming out of his head.

Emergency staff at the prison responded to the call. The first counselor was sent to the hospital for head injuries. The second officer's face was so badly damaged that he was unrecognizable. He was life-lined to the hospital and remained in intensive care for days. The second officer is now permanently disabled and can never work again.

U.S. Attorney John Walsh stated, "The defendant in this case severely injured a Bureau of Prisons counselor and caused him permanent injuries. For that crime, Wallace will spend the next 60 years of his life in prison."

Source: Federal Bureau of Investigation