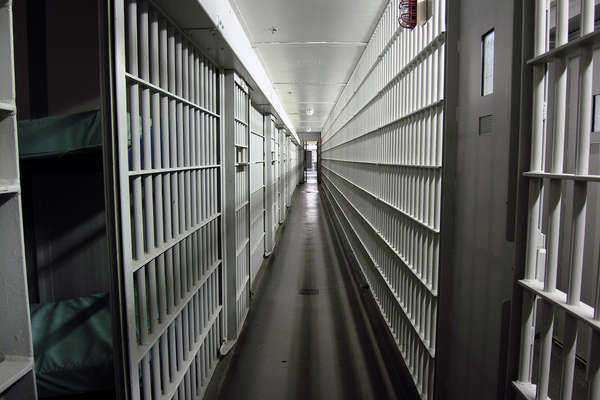 The Cook County jail is considered to be one of the largest pre-detention facilities in the United States. At any given time, the Cook County jail houses over 9,000 inmates, there over 3,000 law enforcement officers and approximately 7,000 civilian employees. The area of the jail itself is situated on 96 acres of land.
Primarily Cook County jail inmates are made up of men and women who are awaiting their respective trial times. Within the Cook county jail, the department of corrections is broken down into 11 different units; each one of these units is headed by their own official/superintendent. As for the halls of the jail, there have been several infamous individuals who have been placed there, individuals such as: Al Capone, Jeff Fort, Tony Accardo, and John Wayne Gacy.
Throughout history, the Cook County jail has been known for being one of a few jails within Illinois that has done executions via the electric chair. This practice was done for many years in the Cook County jail, but was put to an end in 1962.
Because it is such a large facility and houses a surplus of inmates, there have been allegations made against the jail and how it functions. Cook County jail inmates have been questioned about the quality of treatment they receive and whether or not it's fair; the government has stepped in to help re-evaluate the facility and boost the standards.
In popular culture, the Cook County jail has been used as a musical recording venue, and has been depicted in the musical Chicago.
Comments
comments