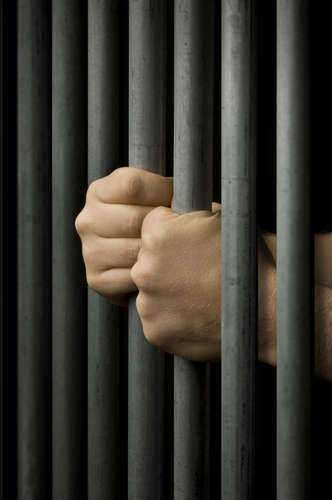 The Kitsap County jail is located at 505 Bay Street in Port Orchard, Washington. The facility is a minimum to medium security facility and typically holds 200 to 250 inmates.The typical inmate at Kitsap County jail is charged with multiple misdemeanors or non-violent crimes.
As a result of the non-violent nature or history of most of the inmates, the interaction between incarcerated individuals within the Kitsap County jail is typically permissible when compared to other institutions within the state. Most of the cells within the Kitsap County jail possess two beds, enabling multiple inmates to share a cell.
Inmates are allowed to roam the premises for multiple hours a day, play cards, weight train, and watch television. Although the Kitsap County jail is more lax in terms of security measures than other rehabilitation centers it still aims to fully rehabilitate its inmates and teach them life lessons to advance progression within their lives.
A Kitsap County jail roster, which offers the names of all inmates to the public, is available on the prison and Sheriff's website. The Kitsap County jail roster allows a loved one, fried, or victim associated with the inmate to view the booking date, the location, and the name of all incarcerated individuals within the facility. In addition, the Kitsap County jail roster lists the expected amount of bail, the people released over a period of 24 hours, and bookings that took place over the past 72 hours.
Comments
comments