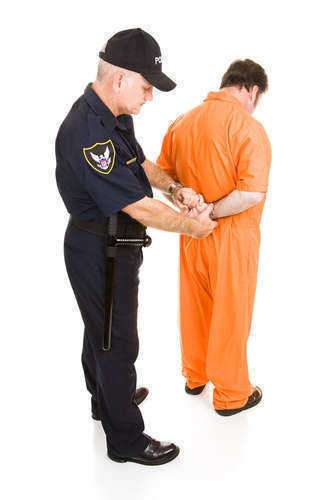 To become a prison guard, one should have a general interest in law enforcement. Furthermore, there certain aspects of the career that must be taken into consideration. A certain personality is necessary in order to be a prison guard, for it is inherent that one may deal with dangerous criminals, particularly in positions in state prisons. One must also have excellent awareness and have outstanding physical health as well.
The path to becoming a prison guard begins with the application process. In certain cases, this may require taking educational and training classes, though it is not always required. Furthermore, because a prison guard is a civil service career, a background check, drug and alcohol testing, and physical testing will be part of the application process. Exams will also be administered in order to evaluate the applicant's overall understanding of the position, as well as applicable laws and prison regulation methods. An interview will also be part of the prison guard application process, where the applicant will be assessed in terms of how he/she is to deal with specific situations that may occur in a prison.
Legal jobs
has more information on becoming a prison guard.