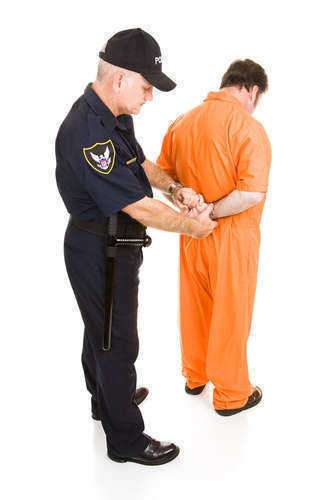 The Dade County Jail is officially referred to as the Miami-Dade County Pre-Trial Detention Center and is located in Miami, Florida, at 1321 NW 13 Street. Authorities at Dade County Jail can be located at the number (768) 263-4100.
The Dade County Jail is under the control of the Miami-Dade County Corrections and Rehabilitation Department, the seventh largest American legal system of this kind. In addition to the Dade County Jail, the county Corrections and Rehabilitation also administers the Women's Detention Center, the Training & Treatment Center, the Metro West Detention Center, and the Turner Guilford Knight Correctional Center, with around 7000 inmates in all maintained by the Department.
Dade County Jail inmates can be visited according to request and approval by the jail authorities. Visitors can speak to and interact with visitors through clear panes of glass, but are not offered the option of "contact" visiting sessions unless specifically approved for this purpose by Dade County Jail officials. Dade County Jail inmates are required to wear the approved uniforms and barred from wearing other clothes.
Books and other publications can be sent to Dade County Jail inmates only if they are directly shipped from the vendor. Dade County Jail maintains a commissary for inmate use, with a maximum 125 dollars' worth of items being allowed for purchase each week. Prospective inmates of Dade County Jail, friends and family of the former, and other interested parties may wish to note that the jail administration has been subject to media controversy over long periods of incarceration before trial.