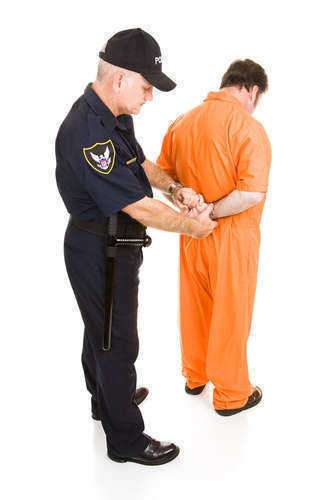 Located in Farmington, Utah the Davis County Jail is a correctional facility that aims to provide for community safety, security, and the welfare of inmates and staff. The Davis County jail is run under the authority of the Sheriff of Davis County, and the facility's numerous operations comply with all of the Utah Jail Standards, including both state and federal guidelines. The Utah county jail is one of the larger correctional facilities in the state; the Davis County jail houses nearly 1,000 inmates.
The below list of frequently asked questions will help you become better acquainted with the Davis County jail:
· When am I allowed to bail out an inmate?-Family and friends of the convicted individual can bail out the inmate 24 hours a day. The amount of bail can be retrieved at the Davis County jail website.
· What is the pay to stay in the Utah County jail system?- Pay for stay is a state law that requires the convicted individual to pay restitution for the cost of incarceration. The fee for the Davis County jail is set at $10 per day. The maximum allowed fee in the state of Utah is set at $45 per day.
· What are the visitation guidelines?-Each inmate within the Davis County jail is allowed 2-30 minute visits per week. Visitors are limited to two adults or one adult and two children. Visitation is based on a first-come-first-served basis.
Comments
comments