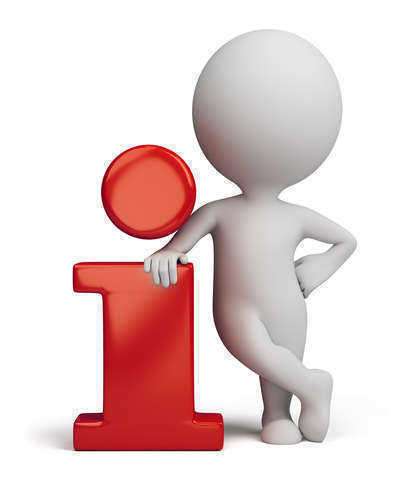 A juvenile probation officer in an individual who works exclusively with children under the age of 18 and juvenile courts. Individuals who are employed in this field oversee the juvenile probation process and ensure that juveniles do not violate the conditions of their probation. In most instances, a juvenile probation officer will not only be required to supervise an offending juvenile, but he/she will also be required to work closely with the offender's family.
An individual who is employed as a juvenile probation officer will maintain up to date case files regarding a charge's offenses and progress. He/she will report all progress to the court and make any recommendations that may be beneficial to a juvenile. A probation officer should be a role model for his/her charges, encouraging them to avoid criminal behavior and teaching them by example. It is important that juveniles are able to trust their probation officer and confide in him/her.
It addition to forming a strong bond with their juvenile charges and working closely with families, juvenile probation officers must also work with schools, to ensure that an offender is complying with the probation terms in all areas of his/her life. A probation officer must ensure that a juvenile offender effectively completes any obligations or responsibilities that he/she has to the court.
This may include fines, court appearances, and community service. A probation officer must carefully monitor a juvenile's activities, behavior, and property. He/she must also perform routine drug tests. Any violation of probation must be reported to the court by a probation officer.
Comments
comments