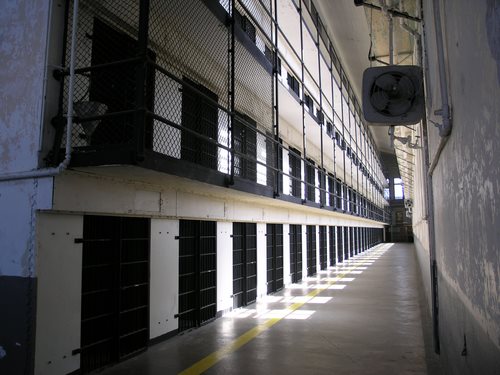 The New York State Prison System is administered and controlled by the New York State Department of Correction Services. the NYSDOCS is in charge of a total of 71 correctional facilities, which currently hold nearly 63,000 inmates and prisoners.
A total of 31,300 make up the staff of the NYSDOCS, with about 23,000 being correction officers. The headquarters for NYSDOCS is located in Albany, New York, and is currently in charge of the fourth largest prison system in the United States.
Two of the most well-known state prisons in New York are Rikers Island and Attica Prison. Rikers Island is the main jail compound in the city of New York. Rikers Island is located on the East River, between the boroughs of Queens and the Bronx. Rikers Island opened its doors in 1932 and the facility is considered to be a temporary housing complex, which consists of a total of ten jails.
Offenders are held here while awaiting trial, cannot post bail, are waiting to be transferred to another state facility, or are serving a year or less of incarceration. The average inmate population is about 14,000, though it can be as high as 20,000 on any given day, including staff.
Attica Prison is located in the town of Attica, New York, and opened its doors in the 1930s. It is currently considered to be a maximum security penitentiary with an all-male population. It has been known to house some of the most notorious criminals in the history of New York State, including David Berkowitz, the serial killer that was dubbed as the Son of Sam. If you need legal advice and assistance, contact New York lawyers.
Comments
comments