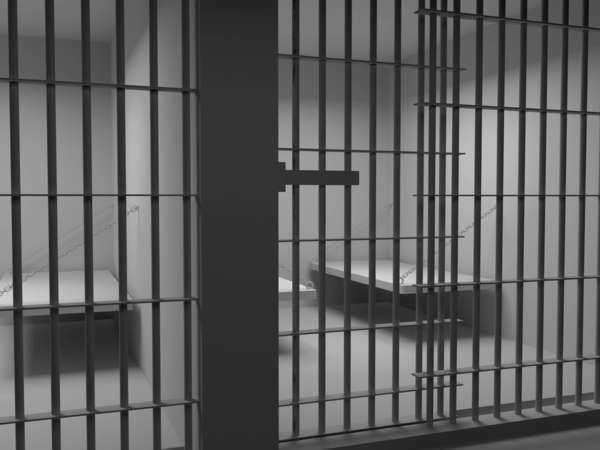 Many counties in states throughout the country maintain their own jails. A county jail is operated by the sheriff's department within that county. In addition to county jails, states will maintain a state prison. State prisons are generally larger and more extensive than county jails.
In most instances, state prisons are reserved for convicts who are sentenced to spend many years in prison. On the other hand, county jails are reserved for individuals who have been given a short sentence, or who have not yet undergone their trial. County jails inmates have been accused of committing crimes, however, they have not necessarily been convicted of those crimes.
If an individual has been accused of committing an offense, he/she may become a county jail inmate, and remain contained within the county jail until he/she is convicted of a crime, or pardoned. In the event that he/she is convicted and sentenced, he/she may be transported to a state or federal prison, depending upon the sentence he/she received.
In addition to people awaiting trial, county jail inmates may also be convicts who committed relatively minor offenses, and thereby received a short prison sentence. In most instances, inmates contained within a county jail have acquired a prison sentence of one year, or less.
Due to the existence of judicial discretion, the crimes that were committed to land convicts in county jails may very substantially. While one inmate may have been convicted of carrying a concealed weapon, another may have been charged with a drug offense. Nevertheless, county jail inmates are usually not considered to be dangerous, high risk prisoners.