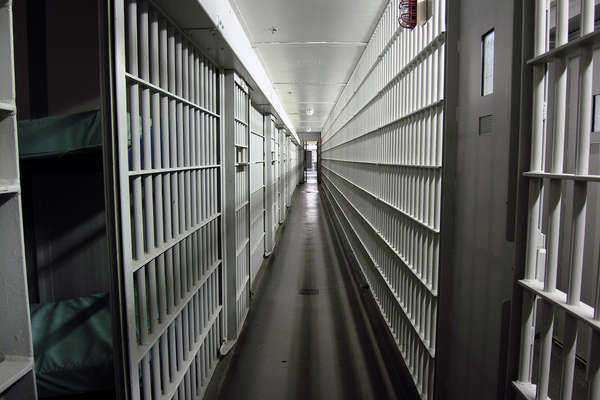 Placer County Jail in Auburn, California opened in July 1985. When it was built, it cost four and a half million dollars. The original construction of the Placer County Jail called for the housing of one hundred forty eight inmates. This population limit was reached in two months. By 1990, facing overcrowding, the inmate population had increased to 272 inmates. A court order prompted the construction of a two hundred sixty bed addition to the jail which expanded the capacity of the Placer County Jail to three hundred fifty two inmates.
The minimum security division of the Placer County Jail was housed in buildings that were originally constructed as World War II army warehouses, built in 1941. Two of these warehouses were used to house male inmates, while a third was for female inmates. There are also three medium security dorms, two of which can house ninety two inmates each, a third which can house forty four inmates. There is one maximum security module which has a capacity of thirty two inmates.
On most days, the Placer county jail has a greater than ninety percent fill rate. Most weeks, the Placer County Jail is required to practice a forced release program.
The Corrections Department which oversees Placer County Jail has begun efforts to transition from the staff at the jail from being staffed by Deputy Sheriffs to staffing by Career Correctional Officers.
Comments
comments