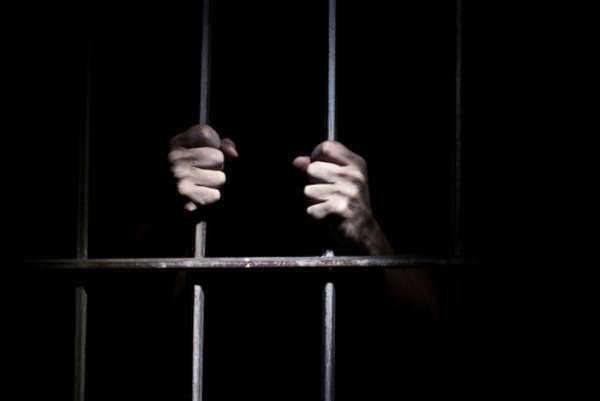 The Adams County Jail has been in operation in Brighton, Colorado since 1985. The initial construction of the Adams County Jail cost twenty million dollars. In its original configuration, the Adams County Jail consisted of five modules, each of which featured six pods.
Each of the modules is self-contained and has its own recreation yard, as well as independent heating and cooling systems. In its original design, the facility was intended to house four hundred eighty inmates. The modules had varying security levels, up to and including a maximum security module.
Since the original construction, the Adams County Detention Facility has expanded to house more than sixteen hundred inmates. The jail has a self-contained kitchen on its grounds, as well as medical units, either of which is capable of providing the respective services to the inmates in the facility.
The Adams County Detention Facility is considered state of the art. It has served as a model for many other counties when designing their own detention facilities.
The Jail Division of the Adams County Sheriff's Office is responsible for the operation of the Adams County Jail. The employees of the Jail Division include lieutenants, sergeants, deputies, detention specialists, with responsibilities that range from providing court services, maintaining records, overseeing bonding, supervising the accounts of the Adams County Jail, delivering mail, transporting prisoners, serving as detectives, running the library, coordinating and distributing supplies, working as seamstresses, and coordinating various programs.
Comments
comments