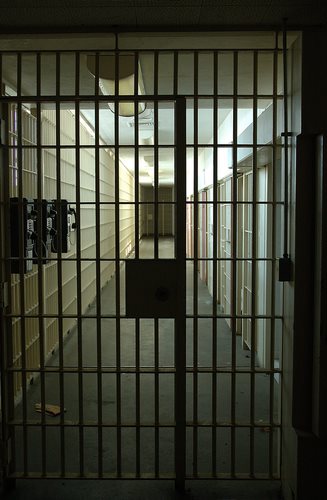 The Fresno county Jail is located in the city of Fresno. The Fresno county jail is forced to handle so many inmates that it had to establish an annex. The north annex of the Fresno County Jail is also located in Fresno. The county jail is capable of holding more than sixteen thousand inmates between these two buildings.
The Fresno County Sheriff's Office supervises the Fresno County Jail. The Sheriff's Office is committed to a fully integrated criminal justice system, which ensures public safety. Within the Fresno County Jail System is dedicated to producing individuals who are able to integrate well into the community following their release. One of the goals of the Fresno County Jail System is to help individuals who enter into the system to develop trustworthiness, respect, responsibility, fairness, caring, and citizenship.
The Fresno County Jail offers individuals who enter into the program the opportunity to develop academic and life skills, including efforts to promote literacy, Adult Basic Education or General Education Development, English as a Second Language programs, and Life Skills programs.
The Life Skills offered in the Fresno County Jail are lessons in cognitive thinking, work attitude and behavior, relationships, job searches, money management, and interpersonal skills. The Fresno County Jail System also provides opportunities for inmates to experience religious programs, chaplain services, law and recreational reading services, alcoholic and narcotics anonymous programs, and health/ wellness/ recreation services.
Comments
comments