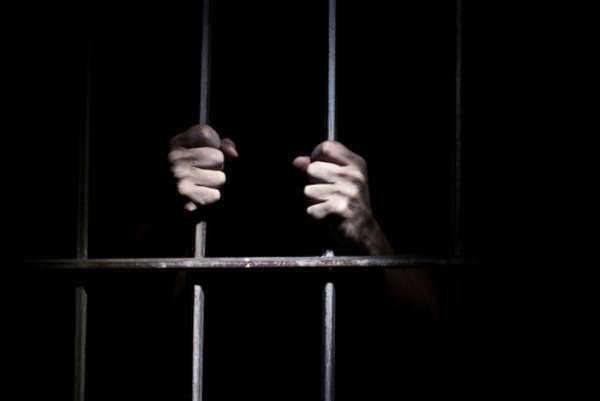 The Lancaster county prison is located in Lancaster, Pennsylvania. The first county prison was built in Lancaster in 1737. The location of the original Lancaster county prison is currently occupied by Fulton Hall, one of the buildings of the Fulton Opera House.
The current Lancaster County Prison was built on the site in 1851. The structure is an almost exact replica of Lancaster Castle in Lancaster, Lancashire in England. The building has remained in constant use since it was first built. For the first sixty one years the building was host to executions by hanging.
There are more than five thousand admissions each year, with a roughly similar number of discharges each year. The Lancaster County Prison has beds for more than nine hundred fifty inmates, although it is not close to capacity, and could add more beds if the need to house more inmates were to arise.
More than sixty percent of the detainees in Lancaster County Prison are imprisoned and held while their trials are pending. The remaining occupants of Lancaster County Prison are imprisoned in order to complete a sentence that has been assigned by the Lancaster County Court District or while in transit from one jail to another.
Under the Lancaster County Prison "prisoner cost recovery program," since 1995 inmates have been charged ten dollars a day to cover the cost of their incarceration