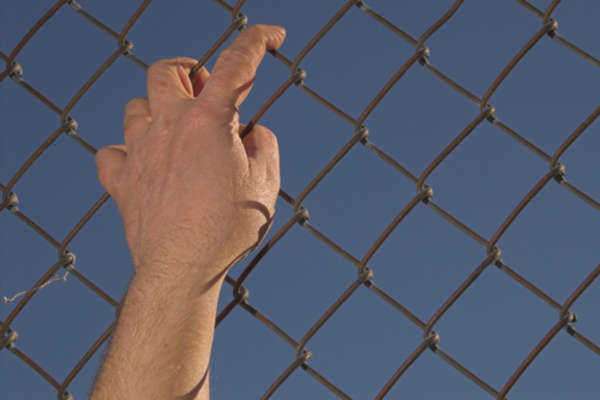 Parwan Detention Facility is a prison located in Afghanistan. It was developed by the United States' military and has been used to contain insurgents. The extensive facility was created to negate the threat posed by these individuals and protect the community from dangerous criminals. Previously, detention facilities in Afghanistan were known for their inhumane conditions. The new detention facility seeks to provide more bearable conditions to prisoners and ensure that they are treated with respect.
Currently, the facility continues to be run be the United States military, however, by the year 2014, the complex will be operated by Afghan officials. The Afghan jail will be used to hold convicted criminals, who have been tried and charged with crimes, and who have subsequently been sentenced to imprisonment.
The Parwan Detention Facility cost millions of dollars to construct. It is able to proper contain roughly one thousand prisoners. The United States military is preparing the Afghan Ministry of Justice to obtain the responsibility of operating this detention center. There are some fundamental complications regarding the proper maintenance of an organized detention facility in Afghanistan. One such complication is prisoner identification.
Unlike in the United States, detailed identification information and records are not complete or accurate in Afghanistan. Therefore, there is an inherent problem identifying the prisoners that are placed within the Parwan Detention Facility. Progress and advances are currently being made in this area, through the creation of detailed records, regarding inmates' personal histories and physical appearance.
Comments
comments