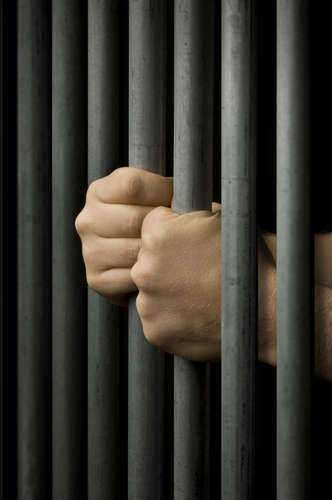 The Marin County Jail is one of the main operational locations of the Marin County Sheriff's Office Detention Services Bureau. The Marin County Jail is found on the Civic Center grounds in San Rafael. In 2006, more than eight thousand five hundred individuals were booked in 2006.
On average the Marin County Jail housed three hundred eighteen inmates on any given day in 2006. In collaboration with the Probation Department, the Marin County Jail oversees more than two hundred individuals who are involved in county parole or work release programs at any given moment.
The Marin County Jail is responsible for providing housing for all individuals who have been booked for violating laws in Marin County, or have been sentenced by the Marin County Court system to serve a jail term, which is usually one year or less.
No individuals under the age of eighteen are housed in the Marin County Jail except when those individuals have been sentenced as adults. The Marin County Jail houses both male and female inmates.
In some cases, individuals who are on route from one jail or prison to another holding facility may be housed in the Marin County Jail while they are being transported from one facility to another. The Marin County Jail operates in accord with state laws and the standards set by the state Corrections Standards Authority.
Comments
comments