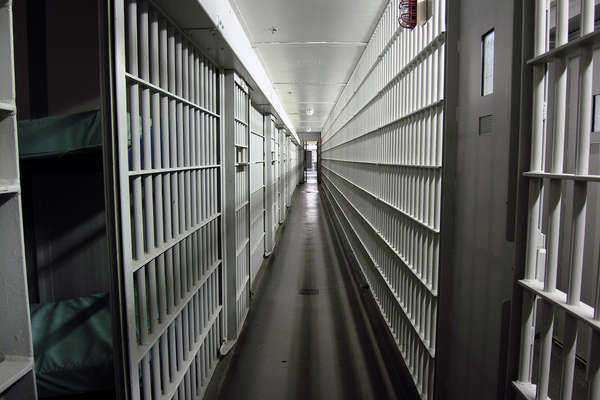 Harris County Jail inmates are part of one of the largest county jails in the United States. Harris County has four million residents and there are over four thousand employees at the Sheriff's department.
Running such a large county prison requires careful attention to detail to ensure that the inmates stay safe while they are incarcerated. In addition, the Harris County jail provides for many of the inmate's needs, such as medical needs. There are medical staff members that take care of basic and preventatives care. There is also a medical staff member on site that treats illnesses or injuries.
The Harris County Jail inmates also take part in many programs which are meant to help them become self-sufficient. The Harris County jail inmates may take part in work programs at the prison so that they become better adept at handling household issues such as cooking and laundry.
The inmates at the Harris County Jail also have access to counseling services which can help them get to the root of any issues that may have led to their crime. There are also services at the Harris County Prison to further inmate's education. Overall, the purpose of a prison is to punish inmates. However, the focus is also on helping to rehabilitate inmates so that they will be less likely to commit further crimes.
Comments
comments