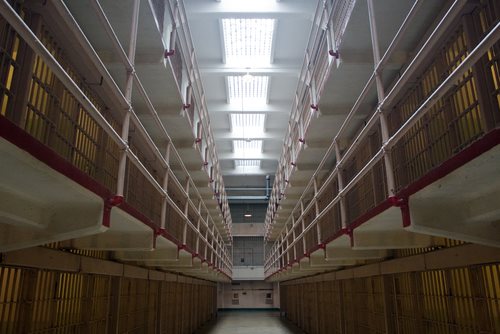 The Hennepin county jail is considered to be the largest and busiest jail, or adult detention center that resides in Minnesota. The Hennepin county jail is a nationally accredited jail by the American Correctional Association, and is dedicated to the protection of the citizen of greater Minnesota. Furthermore, this facility has been praised on this care of the inmates and the maintenance of the overall building. It has also been given high praise for it's by the book followings of standard and practices, as stated the Department of Corrections.
When it comes to following the rules by the book, the Hennepin county jail has very specific protocols for bail and various other issues related to inmate care and release. If a bail is to be paid on behalf of the inmate, it must be paid in the exact amount, in cash. In regards to visiting an inmate at Hennepin county jail, there are strict guidelines regarding age, what can be brought into the facility and who is considered a visitor.
Another feature of the jailing system that is regarded as a help to the community is the Hennepin county jail roster. The Hennepin county jail roster is a list that is updated hourly with the information of individuals who have been booked by the county jail. The information stated in the roster pertains to the entirety of the week, up until the most recent. For those who are in the process of being booked, the information might not yet be in the Hennepin county jail roster, but within several hours should be processed and included.
Comments
comments