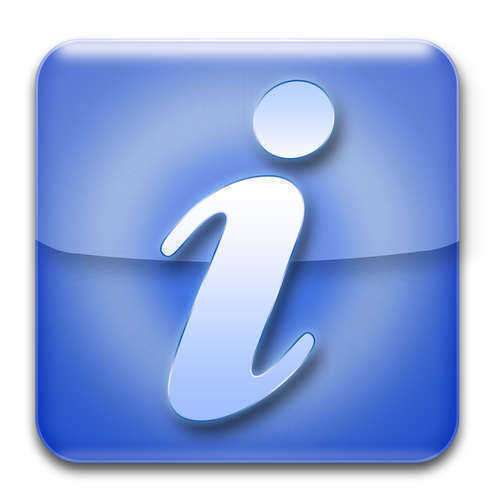 An inmate search, inmate locator, or inmate lookup tool is something which can be used in order to identify and find an inmate within a jail in America. Most often, the services of an inmate search tool are provided online, via a website. Such websites might provide inmate locator services for a number of different states within America, though often inmate lookup services are limited in the states which they serve.
Furthermore, sometimes the Department of Corrections of a particular state will itself offer inmate search services in order to better serve the public. Obviously, these inmate locator services would be confined to the state which was offering them, as each state would have its own separate Department of Corrections.
Inmate search tools are designed to eliminate the potential for an individual to be "lost" in prison, effectively. If an individual knows the information of an inmate, then he or she can use an inmate locator in order to find out at what prison that inmate is located.
This prevents an abuse of law enforcement power by making an inmate "disappear" into the system where friends and family might never be able to find him or her. Furthermore, it allows for immediate information retrieval regarding inmates. For example, if a friend or family member hears that a loved one has entered into prison for some short time, then he or she might be able to use an inmate lookup service in order to find exactly where that person might be located.
Comments
comments