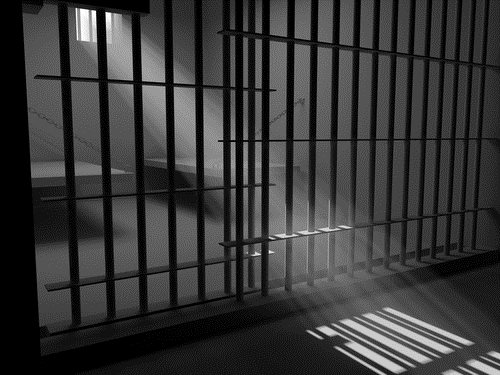 The Ramsey county jail in Minnesota is a rather small facility that is equipped for the care and holding of detainees who are awaiting sentencing and those who are were sentenced to shorter durations of jail time.
This facility is one in which men and woman are housed and provided for until they their sentences are over, or until they are moved to another facility, if they have jail sentences that are a year or more.
Ramsey county jail provides basic meals as a form of nourishment for the individuals who are detained within the facility. The also provide the option of phone calls; phone cards can be purchased for use of calling out of the facility; however, there is also the option of calling collect to family members.
During leisure time, individuals are allowed to play supervised games or watch television; this occurs within the designated time frames and can be for brief durations.
Within the Ramsey county jail there are different sections in which inmates are placed, including those who have a history in which there are disturbed issues or they require more supervision, there is a section in which these inmates can be detained, which is less crowded and provides the ability for observation and overall supervision.