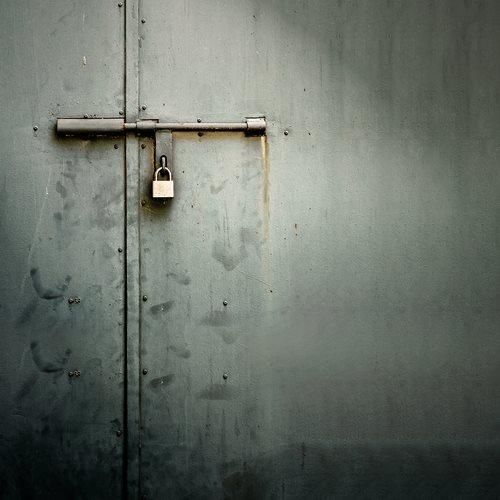 The Pennsylvania state prison is formally known as the Pennsylvania State Correctional Institution at Graterford. The Graterford Prison is managed by the Pennsylvania Department of Corrections and is located in Skippack Township in Montgomery County. Graterford Prison is located just over thirty miles west of the city of Pennsylvania.
Graterford Prison was first constructed in 1929, and is the state's largest maximum security prison, housing about 3,500 inmates. Renovations in 1989 costing upward $80 million dollars added an additional 372 cells, an infirmary, and new administration building. The entire prison is surrounded by thirty foot walls, surrounding the entire penitentiary grounds, for the exception of the prison farm. Before the renovations, the Grateford Prison only held about 1,600 prisoners.
Graterford Prison also has two Restricted Housing Units, which are considered to be prisons within a prison. These two units house over 300 prisoners, and have restricted personal freedoms. Inmates in the Restricted Housing Units are allowed only one hour a day for exercise, while the remainder of the day is spent within the confines of their holding cells. Meals are served to them in the cells, and are allowed showers, which are scheduled. These inmates are only allowed one visitor per month.
Graterford Prison has an extensive industrial set up within its premises, including a garment factory, shoe factory, carton factory, and even a mail distribution center. These factories are made up of over 300 inmate staff, and only about 20 civilian staff. These factories have earned over four million dollars in revenue during the 2003 to 2004 fiscal year.
Comments
comments