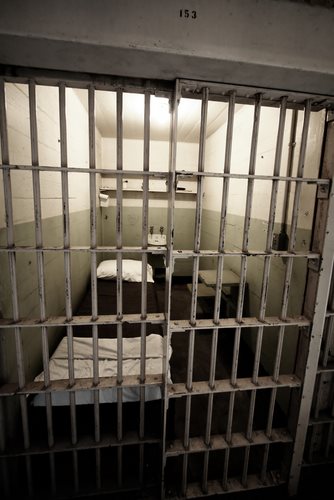 The Thurston County jail is located at 2000 Lakeridge Drive in Southwest Olympia, Washington. Visiting hours for incarcerated individuals within the Thurston County jail are only permissible on the weekends. The schedule is broken down based on the spelling of the inmate's last name–Letters A-K is allowed to be visited Saturday mornings from 8:30 to 11:30 and Sunday afternoon, from 2:30-4:30.
The schedule is flipped for those individuals whose last name starts with L-Z. Only two people are allowed to visit an inmate each visiting day–this rule does not apply to family members, for two related adults and the inmate's children are allowed to visit the inmate.
The online roster of those in-custody contains either a directory, where a person can search for an inmate or a full listing of all those incarcerated. The full listing is frequently updated, and lists all of those individuals currently confined in the Thurston County jail.
When you click on an inmate's name you will see the inmate's listed bail, his/her charge, the court where it is being reviewed, and the cause number. This thorough directory enables a loved one, or victim to view the inmate's current situation within the Thurston County jail.
The Thurston County jail confines both men and women charged of various criminal acts. As a result of the facility's diversity, the jail has adopted numerous programs to aid in rehabilitation efforts of those in need. The following is a list of all the programs within the Thurston County jail.
· Adult Basic Education Programs
· Alcoholic/Narcotics Anonymous
· Anger Management
· Chemical Dependency Program
· HIV/AIDS Education Class
· Inmate Law Library
· Inmate Worker Program
· Jail Ministries