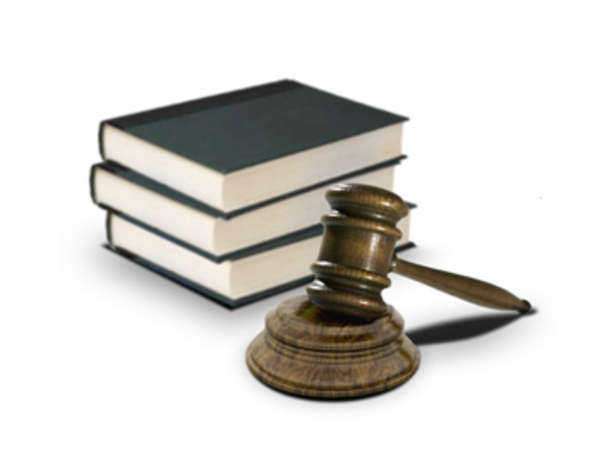 Just as there are different facilities for the containment of juvenile convicts and adult convicts, there are different probation services available for juvenile and adult offenders. Both juvenile probation services and adult probation services are concerned with the supervision of release offenders throughout the reintegration process.
However, the procedures and methods involved vary slightly. Juvenile probation is reserved for individuals who are under the age of 18 and who have been tried as a juvenile. Juvenile probation seeks to help juvenile offenders overcome the conditions that caused them to partake in criminal behavior and teach them effective methods of becoming productive members of a community. Often, this involves out of placement, especially if an offender's family is psychologically or physically abusive. Correctional counseling and behavioral skill counseling are often conditions of juvenile parole
Adult probation is reserved for adult offenders. These offenders may have committed violent crimes or relatively minor offenses. Adult probation seeks to hold criminals liable while initiating change, by implementing correctional practices. In many instances, adult offenders who have been placed on probation or required to obtain a respectable job.
Often, adult probation provides offenders with the skills necessary to avoid criminal behavior. The reintegration process will teach them to accept personal responsibility and responsibility for their actions. In addition, adult probation utilizes restorative justice methods to compensate victims and reduce the likelihood that an individual will commit additional offenses.
Comments
comments