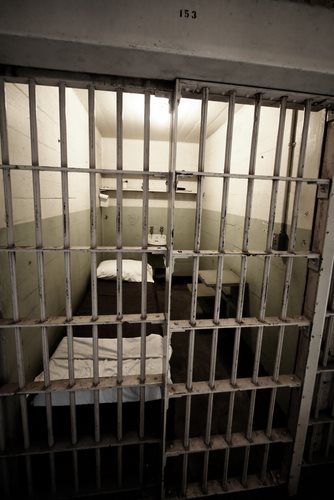 Yamhill county jail is located in McMinnville, Oregon. The Yamhill County jail provides basic services for inmates such as dental care, medical care, educational programs and counseling. Like most county jails, the Yamhill county jail has a purpose of providing punishment for those that have been found guilty of crimes. However, they also have the duty to treat inmates with respect and to assist inmates in acquiring basic life skills so that they will be less likely to re-offend.
Some of the programs available at Yamhill County jail are geared towards education. For example, inmates may have a variety of classes to choose from or they may get individual attention in subjects such as reading and math. In fact, inmates can have a tutor that can assist them with any unique learning difficulties.
The Yamhill county jail also offers inmates access to counseling services. Those inmates that have drug and alcohol abuse issues have access to counseling geared toward reliving them of their addiction. In addition, the Yamhill county jail offers psychological counseling for other mental health issues that affect an inmate's quality of life.
The Yamhill county jail provides access to many programs which can help inmates to reach educational and social goals. Often times, inmates that participate in these activities are less likely to re-offend and also less likely to return o any addictions that they may have had previous to entering the correction facility.
Comments
comments