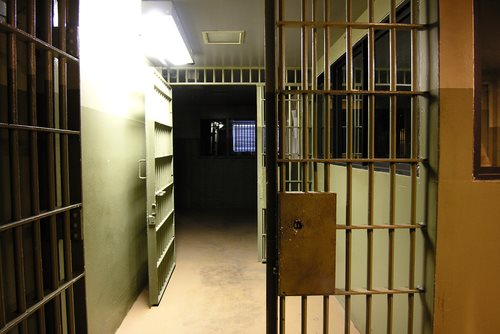 Lake County Jail is located in Tavares, Florida and can be located at 551 West Main Street. Lake County Jail authorities can be contacted at (352) 742-4054. Lake County Jail is officially designated as the Lake County Detention Center. The facility has the capacity for keeping 960 inmates for overnight stays, and is maintained by a staff of 300 officers. Among Lake County Jail personnel, 206 are officially sworn in as Detention Deputies, while 95 are considered civilians.
Lake County Jail inmates can receive two visits each week. Each visit to a Lake County Jail inmate can last for up to 1 hour. Past inmates in Lake County Jail are not accorded visitation rights to the facility for the space of a year and 11 days following their release from incarceration. Domestic abuse victims cannot visit the Lake County Jail inmate charged in the offense without court approval. Visitation can occur during any point during the week except on Monday. Prospective visitors to Lake County Jail under 12 years of old will not be admitted to visitation, and visitors between 12 and 17 must be with their parent or adult guardian.
Casual and inappropriate attire will result in Lake County Jail visitors being turned away. All mail sent to inmates in Lake County Jail is subject to search and based on content felt to be offensive, provocative, or otherwise inappropriate, will instead be sent back. Mail must be sent on postcards between 5"7 by 7" and 3.5" by 4.5".
Comments
comments