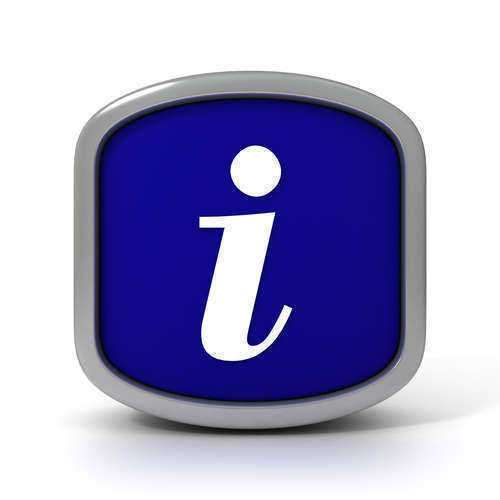 Probation service jobs can be both rewarding and exciting. There are a variety of positions available for individuals who wish to become involved in probation services, and these positions may exist in a number of different environments. Probation officer positions are the fundamental jobs within the field of probation services, however, there is a great deal of variation regarding a probation officer's responsibilities and location of employment.
In general, probation officers and other probation service professionals supervise the release of of offenders and their reintegration into a community. In the United States, individuals who are employed within the field work for local governments or state governments. In other countries, such as England, probation services is a national effort. Just as the United States maintains county and state probation departments, England has developed the National Probation Service to carry out similar duties and offer analogous employment opportunities.
When an individual decides to become a probation officer, he/she will choose whether he/she wants to be a juvenile probation officer or an adult probation officer. If an individual enjoys working with children and young adults, he/she will likely focus on juvenile probation services.
In some instances, a probation officer will have the opportunity to focus on specific types of offenses. For example, a probation officer may want to work closely with violent offenders. An individual who is employed within this field can work within a probation office, or he/she may be employed within a prison. A prison probation staff provides inmates with assistance and guidance, and prepares them for release from prison by offering advice and recommendations.
Comments
comments