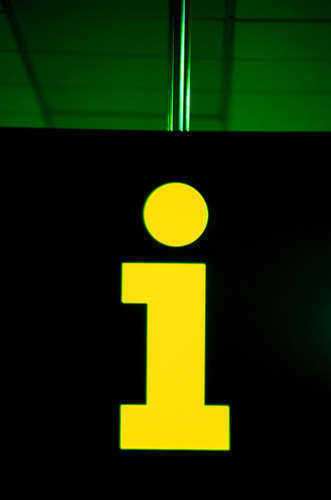 A juvenile detention center is a secure facility dedicated to containing juvenile offenders or juveniles who have been accused of criminal behavior. Individuals who are under the age of 18 may be kept within juvenile detention centers while they wait for their court hearing.
This is to ensure that they attend their mandatory court appearance, and to protect the public from additional offenses by these individuals. If less severe alternatives are available, they will be used. Juveniles can be placed in a juvenile detention center for failing to comply with a court order, or for more serious offenses. Following a court hearing, an individual may be placed on probation and released from a juvenile detention center.
In many instances, a juvenile offender may be required to remain within a juvenile detention center, in order to serve his/her sentence. In some cases, a juvenile can be moved from a juvenile facility to an adult prison.
The juvenile justice system centers on the notion that, unlike most adult offenders, children are still able to learn and change their behavior, thereby becoming productive members of society. As a result, juvenile detention centers frequently provide juveniles with access to important resources, including education and counseling.
These detention centers are responsible for maintaining the health of the youth within, and helping them to alter their behavior. Often, there are rehabilitation centers and training schools available for youth who have be sentenced to juvenile detention. These centers hope that juvenile offenders will eventually be successfully reintegrated into society.
Comments
comments