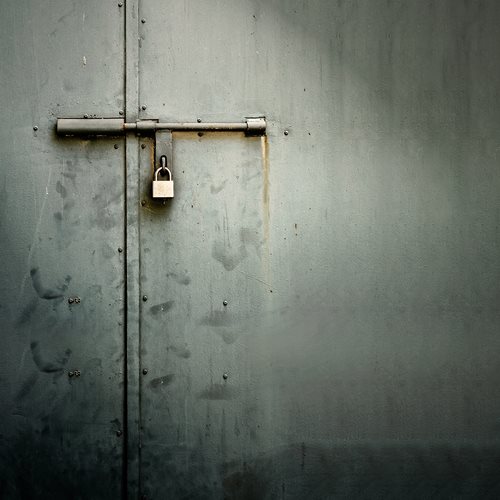 Lee County Jail is located in Fort Myers, Florida, and can be located at 2501 Ortiz Avenue, while Lee County Jail authorities can be contacted at (239) 477-1705. Lee County Jail is administered by the Lee County Sheriff's Office and includes Main Jail, Core, and Community Program Unit facilities. People outside the Lee County Jail are not permitted to call current inmates directly, but may be patched in by the Sheriff's Office in the event of a family medical emergency.
The ability to visit an inmate in Lee County Jail can be dispensed based on approval from the inmate, who is given the chance to compose an "Inmate Visitation List" of five people. Children less than a year's old can be allowed to visit without being placed on the Inmate Visitation List.
In addition, clergypeople and the personal attorney of the inmate can also be approved for visiting someone currently being kept in Lee County Jail. The Inmate Visitation List will be drawn up and submitted within a week of an inmate's entrance to Lee County Jail. Specific visitation times will be set, then, for the week on the preceding Sunday, again by the Lee County Jail inmates, rather than the visitors.
Visitors should allow half an hour for processing and if 16 years of age or older must have some form of identification issued by the government and with a photograph of themselves. Visitors less than 18 will only be allowed to enter under adult supervision, as must be maintained for the remainder of the visit.