Salt Lake County Jail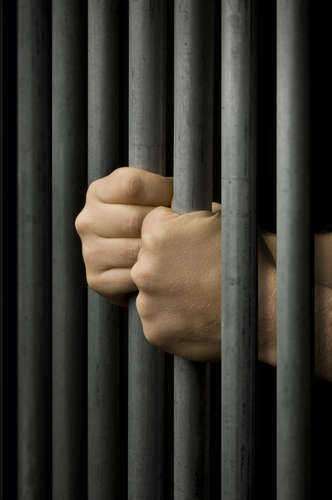 The Salt Lake county jail, which acts as the main correctional facilities center in the Utah county jail system, was constructed on April 12, 1909. The Salt Lake county jail works under the Metro Jail Security Division, which was created on July 1, 2004 to further ensure the safety and security of correctional officers, staff members, and the prison population of Utah. The division is comprised of three distinct units: the Movement and Critical Incident Response Team, the Transportation Unit, and the Security Unit. Each unit works in a coordinated effort to streamline safety measures, the transportation of inmates, and emergency procedures for the Salt Lake county jail.
The Utah County Jail is comprised of four cell blocks or housing pods. Each cell block is further subdivided into eight housing units that hold up to sixty-four prisoners. Each pod or cell block is designated by a letter, i.e. 'Cell Block A'. Cell blocks A, B, and C all contain the same number of cells, and share similar amenities. 'Cell Block D' is the only pod that is held separate from the other units; it contains two-prisoner worker units that can house up to 80 prisoners. In addition, each unit contains different security levels.
The A pod or cell block consists of five sergeants and 43 officers. The A pod is a medium to minimum-security housing unit. In contrast the B pod consists of 4 sergeants and 68 officers. This pod is the most diverse unit within the Salt Lake county jail; three units within the pod hold maximum-security inmates, while other units hold female prisoners of varying security levels. A correctional officer or security is responsible for monitoring each unit.
The C pod consists of 4 sergeants and 43 officers. The C pod holds prisoners that cannot meet bail, and is known as the 'Quarantine unit.' The C pod is the unit where prisoners are held for classification purposes; when a prisoner is booked he/she will be transported to the C pod to determine what security level accommodation is needed. As a result of the prison's size, it contains a plethora of resources to efficiently house all levels of convicts.
Comments
comments