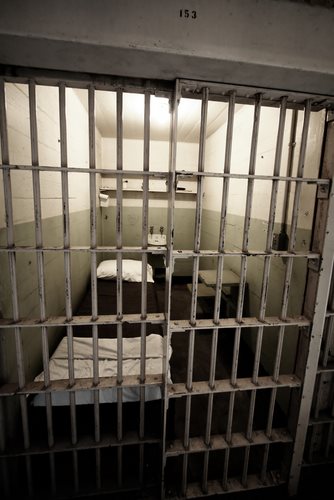 The McCracken county jail in Kentucky is a facility that is dedicated to the helping protect the community through the detainment of criminals. The staff is comprised of officers, organizers, and officials who have agreed to uphold the vision of providing a facility that is fair and impartial to the inmates. A facility that allows the inmates to move within their rights, and offers a wide variety of services in order to better enrich the lives of those detained in McCracken county jail facility.
There are various kinds of services provided by the McCracken county jail; these services are can be rehabilitation and support groups, spiritual groups, community service activities, library facilities, and G.E.D services. The support and rehabilitation services are the standard alcoholics anonymous and narcotics anonymous; these are services which provide support and rehabilitation methods for those who are suffering from an addiction, which is often why individuals end up in this facility.
Spiritual groups like Life Line ministries and Freedom Forever ministries are provided in the McCracken county jail, as a method of spiritual treatment and rediscovery for those who want to reconnect or feel that spirituality is important to them. There are also weekly chapel services provided.
Community service activities are offered to detainees, as a way to give back to the community. Community service is a way in which individuals can positively impact the lives of others, as well as, their own lives while still in the confines of the McCracken county jail.
Library facilities are available to inmates, as a source of study or entertainment while they are in jail. And G.E.D programs are offered to those who qualify, as a way to build up schools and an educational background, in order to progress further once released from the jail.
Comments
comments