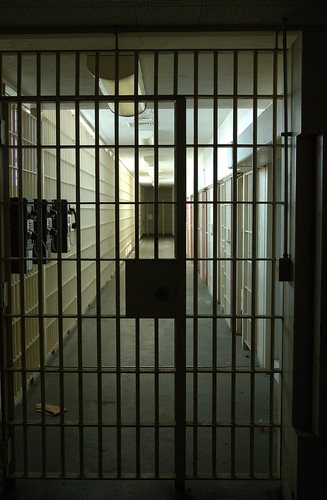 The Barren county jail is the prototype of jail scenario; it is a facility in Kentucky that is used to hold individuals who are awaiting trial dates, those who have been sentenced to imprisonment for duration shorter than a year, and those who are awaiting transfer to another detention center for longer incarceration. The Barren county jail facility is staffed with officers, organizational bodies, and even an on-staff nurse, to provide medical attention per request.
This jail offers laundry services daily, the provision of meals for the inmates, which is done by an in-house cooking staff. Individuals are allowed to purchase items from a commissary that is in the jail. This can only be done at designated times, and the purchase request must be put in before 7 a.m., in order for the transaction to be completed.
For medical services, as previous stated, a visitation with the nurse is done per request, and the nurse is in on scheduled days. However, for individuals who are suffering from an emergency, there is emergency medical treatment available all day, every day.
Like other jail facilities, the Barren county jail is dedicated to helping change the ways of the inmates, and reduce the risk of inmates being readmitted into the facility. There are substance abuse groups provided, to help identify addictions and give support to those who have been struggling.
There are also religious services, for those who are practicing in a religion, and for those who want to move in the spiritual direction. The Barren county jail also provides G.E.D classes, in order to better educate individuals who qualify, and to help them move in a positive direction regarding their job and educational prospects.