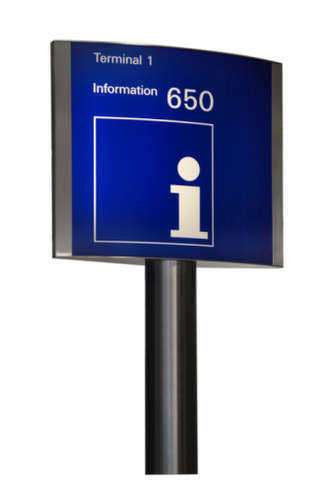 Inmate information is made available to the public on numerous online databases. An individual can access this information by visiting one of these databases and entering known information about a convict. In most cases, an individual will only be required to know the first and last name of the convict that he/she is searching for. Inmate information is contained within prison records and details criminals' offenses.
By reviewing the records that are provided online, an individual can obtain information about an inmate, including his/her appearance, personal information, identifying features, past offenses, conviction, and prison sentence. In addition, when an individual searches for inmates, information provided will often include the duration of their prison sentence and their estimated date of release.
Inmate information can be helpful if an individual is attempting to locate an inmate, as the records will often detail where he/she is being contained. However, it is important to note that using the available information to harass or threaten inmates in not acceptable, and can be punished under state law.
In addition to fundamental information about a criminal and his/her offenses, public records will frequently display a photograph of a prisoner. Most states maintain an online database, to help ensure that inmate information is easily accessible for the public. An individual can search for additional information about an inmate by searching a variety of criteria, such as age, race, offense, or name.