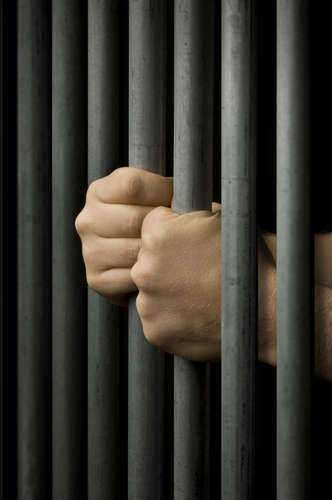 The Hillsborough County Jail is also referred to as the Orient Road Jail, and as such is located at 1201 North Orient Road in Tampa, Florida. People can find information on the Hillsborough County Jail at the Hillsborough County Sheriff's Office website. People can look for information on the inmates currently being kept in the Hillsborough County Jail by using the Arrest Inquiry Function maintained online by the county Sheriff's Office.
Hillsborough County Jail in general has the capacity for holding about 4000 inmates, and as of September 2010 contained 4194 inmates. The Hillsborough County Jail has been maintained since 1991. The inmate population is currently reputed to contain members of the gang Latin Kings. The facility does not contain any inmates who have been sentenced to death row. Both male and female inmates are kept in Hillsborough County Jail.
Hillsborough County Jail inmates can be visited in-person, with inmate and visitor separated by glass and communicating via phone. Inmates will be given access, if they obey Hillsborough County Jail rules and regulations, access to such leisure facilities as TVs, a basketball court, and exercise facilities. Medications can be provided to inmates based on need and will be provided according to a computer regulated system.
All Hillsborough County Jail inmates are outfitted with orange-colored jumpsuits and shoes. Worship services are offered to inmates interested in attending them. In addition to three regular meals a day, inmates at Hillsborough County Jail are also allowed to order snack foods from a commissary.