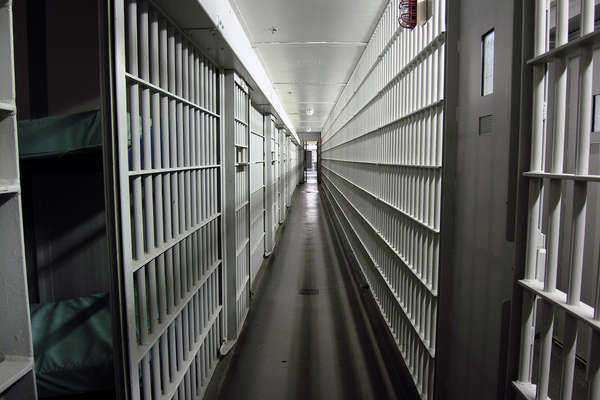 Indian River County Jail is in Vero Beach, Florida and is located at 4055 41st Avenue. The phone number for Indian River County Jail administrators is (772) 569-6700. As of September 2010, this facility was listed as currently housing 540 inmates. Information on Indian River County Jail and related procedures such as for visiting its inmates can be located on the Indian River County Sheriff's Office's website.
People who are interested in the current inmate population of Indian River County Jail can use an online function provided by the Sheriff's Office. People can thus enter the name of the inmate, the date of which he or she was booked and that of his or her release, the serial number provided at the time of booking, and the inmate's date of birth.
Inmates are allowed to send and receive mail, which is subject to being inspected. Images of nudity and images taken from the Internet cannot be sent to Indian River County Jail inmates, while any kind of material found to be "soiling" correspondence, such as perfume or lipstick, will provide cause to reject mail.
Letters should not contain images on the same sheet of paper, while correspondence cannot contain more than 20 photos, which individually must not exceed 4'' x 6''. Indian River County Jail inmates cannot send mail to other inmates in the same facility.
Comments
comments