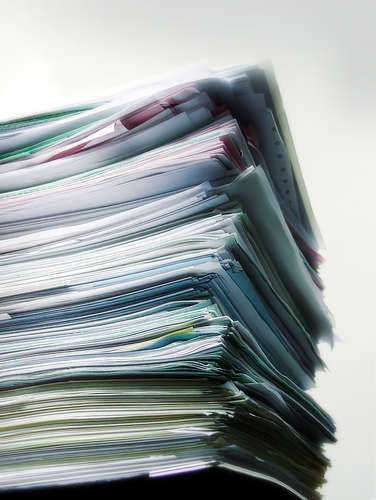 When an individual under the age of 18 is convicted of a criminal offense, he/she will acquire a juvenile record. A juvenile record is a criminal record obtained by youth, who are not yet considered to be adults. Juvenile records can be serious and may be detrimental to an individual's future. A juvenile record is a type of criminal record, and therefore, it can be accessed by the public. When an individual is applying for jobs or for college, he/she must indicate whether or not he/she has a criminal record.
Unless his/her juvenile record has been sealed or expunged, he/she must answer "yes" to this question. This can hurt the likelihood that an individual will be accepted to college or offered employment. Therefore, once an individual reaches the age of 18, it is important that he/she take the steps necessary to have his/her record expunged. This is not done automatically. An individual should contact his/her probation office to ensure that this process is complete.
Juvenile records are not as easy to access as adult records; however, it is possible for these records to be accessed if they are not sealed. Many states also provide the public with access to a juvenile inmate search. Information about juvenile inmates can often be found within the adult prisoner database, by searching for inmates under the age of 18.
Therefore, if a juvenile believes that his/her record will not matter once he/she turns 18, he/she is mistaken. It is important that a juvenile offender protect him/herself from the potential consequences of acquiring a juvenile record, by contacting his/her probation office and completing all necessary steps.
Comments
comments