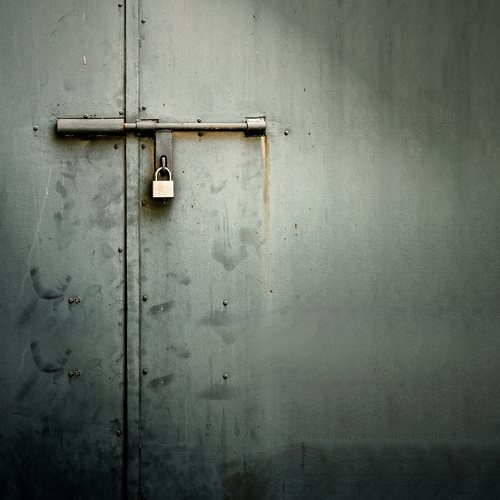 Pinellas County Jail is an incarceration facility located in Clearwater, Florida and can be found at 14400 49th Street North. The contact number for getting in touch with jail authorities is (727) 464-6415. If people are interested in finding out which inmates are currently being kept in Pinellas County Jail, they can refer to the website for the Pinellas County Sheriff's Office, which holds records on arrested persons kept in this facility from November 28, 2005 onward, while arrest information pertaining to Pinellas County Jail stemming from prior to this date can be located at the website for Pinellas Country's Clerk of the Circuit Information.
Friends and family, as well as other people who might be interested in visiting those currently being kept in Pinellas County Jail, should be aware that the jail authorities do not permit face-to-face contact between inmates and their visitors. Pinellas County Jail instead provides for Video Visitation, which is carried out through two-way viewing screen and telephones.
Inmates can make calls from Pinellas County Jail collect, with local calls costing $2.50 and out-of-state calls costing $20 per 20 minutes. Pinellas County Jail consists of several buildings, and is also separated into North, South and Central divisions, according to the level of sentencing, type of crime and degree of security required. South Division is maximum security and reserved for the special needs population and felons who have not been sentenced. Central Security is minimum security and includes separate sections for male and female felons.
Comments
comments