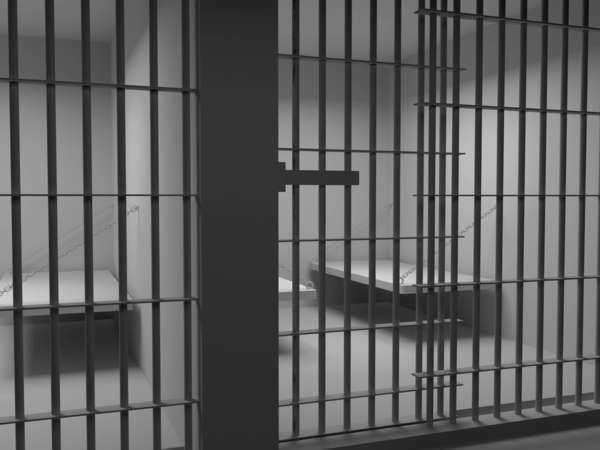 Indiana State Prison is one of the country's maximum security facilities which houses male inmates exclusively. Indiana State Prison finished construction in 1860, and was erected in Michigan City, about fifty miles east of Chicago. Indiana State Prison would be the second state prison constructed in the state of Indiana.
The first building was constructed out of red brick, and was about two hundred feet long. Inmates that were detained there during this time were put to work, making barrels for about thirty-eight cents a day. A school would also be established in 1861, where prisoners would attend lessons five days a week that were conducted by the chaplain.
By the time the twentieth century arrived, Indiana State Prison would increase twofold. Two cell houses would now be found at Indiana State Prison, containing a total of 570 cells. Also, three dormitory buildings would be instituted as well, and farmland would be used by the prison on a lease from the state. All of these renovations would be done in the 1930s.
A hospital would also be built in 1943, and by 1950, a recreational facility would also be opened at Indiana State Prison. Renovations to the facility would be minor until 1992, where a new riot system would be set in place, as well inmates finally receiving three full meals a day for the first time.
Indiana State Prison is probably most notable for having housed the infamous and notorious John Dillinger in 1929. Dillinger would serve almost a year at Indiana State Prison until he became eligible for parole. However, not three years later, a total of ten inmates escaped the penitentiary, which has been attributed to have been masterminded by John Dillinger himself.
Comments
comments