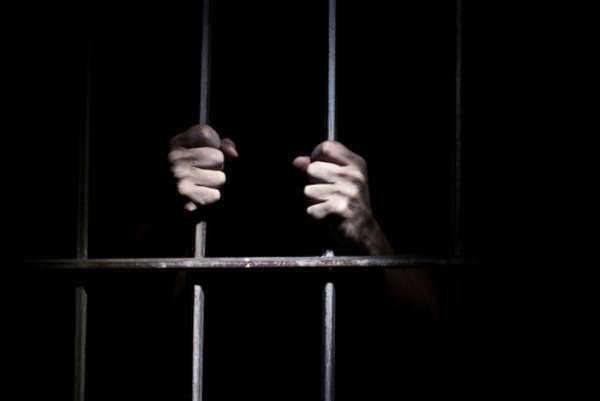 The Michigan State Prison was the first prison facility in the state, which would open in 1839. The first permanent fixture of the Michigan State Prison, however, would not be completed until 1842. The original Michigan State Prison was built in Jackson, Michigan, though the facility would later be moved to a new location and building in 1926. The prison would hold almost 6,000 prisoners, becoming the largest walled prison in the world. With the new location, just north of Blackman Township, the facility would be renamed the State Prison of Southern Michigan in 1935.
Michigan State Prison would be enclosed by a wall made out of concrete that stood nearly thirty-five feet high, which enclosed the entire perimeter of the facility. There are a total of twelve watch towers and sixteen total cell blocks. A total of nearly 6,000 cells are contained with the Michigan State Prison, with 268 of them being quarantine cells.
The Michigan State Prison, even though known to be maximum level penitentiary, has had its series of riots and attempted escapes. One of the most daring escapes to occur in the United States happened at Michigan State Prison in 1975. Dale Remling attempted to escape the facility by using a helicopter, where he managed to not only fly six miles to where the getaway cars were located, but actually escape the authorities after a car chase.
However, Remling would eventually surrender himself a few days later. In 1981, a riot took place where about 800 inmates took over to cell blocks, which would take almost eleven hours to subdue. If you need legal advice and assistance, contact Michigan lawyers.
Comments
comments