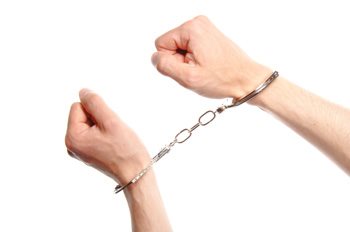 The United States' prison system is divided into certain categories. In general, American prisons are either run by the federal government (federal penitentiaries) or local bodies (state prisons). A federal prison is operated by the Federal Bureau of Prisons, which is a branch of the United States Department of Justice. State prisons, in contrast, are typically governed by the particular state's Department of Corrections. Although run by different governments, the two systems are uniform with regards to implementation and the over-arching goal of rehabilitation. The primary differences between the two prisons is that a state prison is typically smaller in size and will usually be overcrowded. However, the conditions of state penitentiary will vary from jurisdiction.
State prisons are considered to be facilities for the confinement and punishment of inmates and convicted criminals. However, most states tend to have a system in place rooted more in the rehabilitation of the criminal population. Many state prisons are actually designed with this particular concept in mind, allowing for inmates to take high school and college classes to obtain diplomas and degrees and instituting different kinds of programs for rehabilitation purposes, such as Prison Fellowship.
A prisoner of the state can sometimes also be held in smaller facilities, which are usually referred to as jails. Jails are found in ever town or city in the country and are used to hold a prisoner of state that is serving less than one year for a crime. Often times, these prisons are managed by the town and/or county in which they are located. A prisoner of the state will usually be held at a country or town jail while awaiting trial and before being sent off to a state penitentiary.
Comments
comments