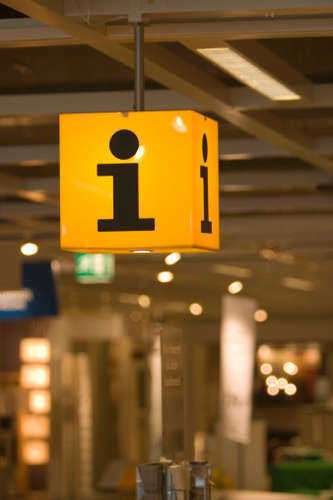 Gwinnett County Detention Center is a maximum security prison located in Lawrenceville, Georgia. It houses individuals who have been convicted of an array of criminal offenses. Due to the fact that the Gwinnett Detention Center is a maximum security facility, each prisoner contained within the facility is provided with his/her own cell. This is to prevent violence between inmates, and violence against guards.
This prison was opened in 1991 and was built to contain 2,440 prisoners. As of 2010, the detention center was nearing its capacity, containing roughly 2,250 convicted criminals. The Gwinnett County Detention Center does maintain a death row. Individuals who are on death row in Gwinnett County are sentenced to execution by lethal injection, which is Georgia's execution method.
Since the Gwinnett County Detention Center was opened, two inmate suicides have been recorded. One occurred in 1993 and another in 1998, both involving the use of bed sheets, which the prisoners used to hang themselves. The sheriff of Gwinnett County maintains detailed records of all inmates who are contained within the detention center.
This information is listed online, so that the public is able to access this information. Inmates of the Gwinnett County Detention Center are listed alphabetically, by last name. An individual can obtain basic information about the inmates contained within this facility, including the offenses that they were convicted of. an individual will also be able to view a photograph of inmates and learn the approximate day that they will be released.